On a timely basis we curate fabulous articles about closing the leadership gender gap on our Facebook page, LinkedIn Leading Women group and company page, and also Tweet them out.
We then share the the best of the best here on our blog!
Women in the Workplace 2018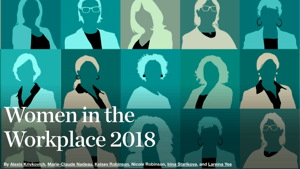 McKinsey & Company
McKinsey's 5th Women in the Workplace report has sobering statistics and good guidance.
"Progress on gender diversity at work has stalled. To achieve equality, companies must turn good intentions into concrete action..."
How Men Can Become Better Allies to Women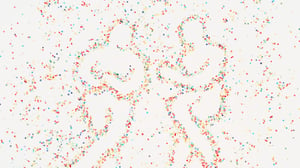 Harvard Business Review
Here's why we at Leading Women work with clients to engage managers/executives:
"...when men are deliberately engaged in gender inclusion programs, 96% of organizations see progress"
The evolving boardroom: Signs of change: PwC's 2018 Annual Corporate Directors Survey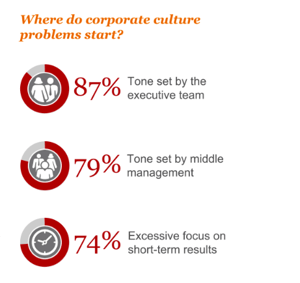 PwC
PwC's Annual Corporate Directors Survey 2018 - Top findings from the survey include:
1. Culture problems? Don't forget middle management
2. Evaluating corporate culture: going with your gut may not be enough
3. Social issues and strategy make a stronger connection
4. The cybersecurity disconnect: awareness is hot, crisis management is not
5. Cybersecurity oversight struggles to find a home in the boardroom
6. Directors see value in diversity . . . but question the motivation
7. Almost half of directors think someone on their board should be replaced
BBC America and Women's Media Center Release New Study on the Impact of Representation in Sci-Fi and Superhero Genre on Girls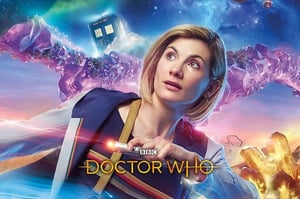 BBC America
Representation matters both on screen and in the boardroom.
"Superpowering Girls: Female Representation in the Sci-Fi/Superhero Genre, is the first in a series of studies from the two organizations highlighting the impact of representation on youth between the ages of 5-19. Every demographic group surveyed expressed a desire for more female heroes in the in the sci-fi and superhero genre, with girls, especially girls of color, and, also boys of color, most likely to want more sci-fi/superheroes who look like them. The study...confirms that representation onscreen can positively affect child's confidence, career trajectory, and overall self-image."
Amazon scraps secret AI recruiting tool that showed bias against women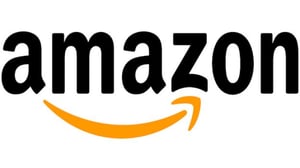 Reuters
Leading Women has been tracking stories about biases perpetrated by AI. Here's the latest from Reuters - specifically about biases against women.
"...In effect, Amazon's system taught itself that male candidates were preferable. It penalized resumes that included the word "women's," as in "women's chess club captain." And it downgraded graduates of two all-women's colleges, according to people familiar with the matter. They did not specify the names of the schools..."
Company Challenges, Leading Women Can Help!
Leading Women
On a macro level companies face challenges hiring women, holding onto women and/or advancing women into leadership. The challenges vary by company and by industry. For example, some industries face significant challenges recruiting and retaining women because of inhospitable cultures. Others have an easy time recruiting women into the workforce and retaining them, but find that traditional approaches don't develop women who are seen as ready for senior positions.
To address the leadership development challenges, one of the many tools that Leading Women brings to the table is our unique pair of assessments based on decades of exclusive research and Leading Women's breakthrough definition of leadership:
"Leadership is using the greatness in you to achieve and sustain
extraordinary outcomes by engaging the greatness in others."