On a timely basis we curate fabulous articles about Diversity, Equity & Inclusion on our Instagram, Facebook page, LinkedIn Leading NOW group and company page, and also Tweet them out.
We then share the the best of the best here on our blog!
What are your plans for International Women's Day 2022?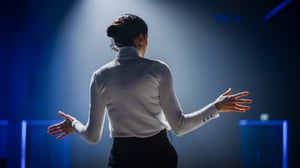 Leading NOW
For more than 18 years, Leading Women has positively impacted organizations committed to achieving goals for women's advancement. Over the last year, we've grown our partnerships with several women's associations, expanding our women's leadership offerings to audiences in virtually every industry––from sports to restaurants to agriculture, and everything in between.
As you probably know, March 8th is International Women's Day and this year's theme is #BreakTheBias. At Leading Women, we help companies like yours overcome the bias women and underrepresented talent face every day. Our research-based programming goes beyond conventional wisdom by delivering unique career guidance in the areas of leadership, career success, mentoring, executive presence and more.
As you begin planning your March events for IWD and Women's History Month, we have a variety of speakers available to help support your event.
Come See us in action!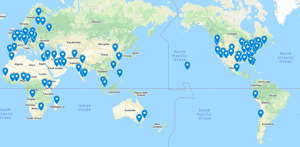 Leading NOW
As the leadership expert and global advisor to organizations seeking to change mindsets, behaviors, and cultures to be inclusive for all, Leading NOW's team of thought leaders and global consultants are available to speak on a wide range of timely topics including DEI, Cultural Dynamics, Leadership & Talent Development, Women's Leadership, Mentorship, and more. For information on upcoming speaking events and to see a curated sampling of our Leading NOW experts in action, click on any of the links below.
For more information on how to request a Leading NOW expert for your next conference, event, or podcast, visit our conferences & speaking engagements page.