On a timely basis we curate fabulous articles about Diversity, Equity & Inclusion on our Instagram, Facebook page, LinkedIn Leading NOW group and company page, and also Tweet them out.
We then share the the best of the best here on our blog!
International Women's Day - March 8, 2023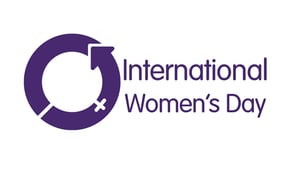 IWD
Imagine a gender equal world. A world free of bias, stereotypes, and discrimination. A world that's diverse, equitable, and inclusive. A world where difference is valued and celebrated. Together we can forge women's equality. Collectively we can all #EmbraceEquity.
Celebrate women's achievement. Raise awareness about discrimination. Take action to drive gender parity.
Have you booked your #IWD2023 speakers yet?
As you prepare to recognize International Women's Day on March 8th, the team at Leading NOW & Leading Women is ready to partner with your organization to bring conversations, events, and solutions that not only challenge, but are designed to accelerate growth, advancement, and engagement for your women leaders.
Choose from a menu-style offering of content to give you the flexibility to create an invigorating program no matter the size or scale of your event. Our content can be customized and formatted to YOUR needs!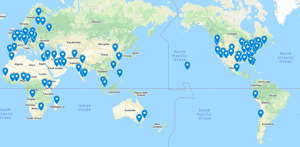 Leading NOW
As the leadership expert and global advisor to organizations seeking to change mindsets, behaviors, and cultures to be inclusive for all, Leading NOW's team of thought leaders and global consultants are available to speak on a wide range of timely topics including DEI, Cultural Dynamics, Leadership & Talent Development, Women's Leadership, Mentorship, and more. For information on upcoming speaking events and to see a curated sampling of our Leading NOW experts in action, click on any of the links below.
For more information on how to request a Leading NOW expert for your next conference, event, or podcast, visit our conferences & speaking engagements page.