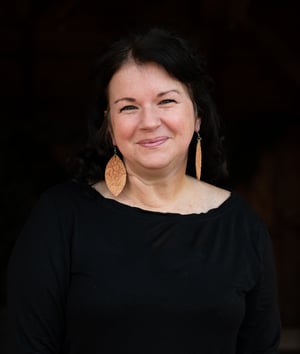 Erin Defoyd, Director of Strategic Client Solutions for Leading Women partners with organizations and leaders to reach their talent, inclusion and diversity goals. She has committed her career and personal life to building community and culture, creating unique experiences, tackling tough issues and influencing sustained change.
Prior to joining Leading Women, she was at Mercer where she served as the Global Leader of the firm's Business Resource Group, Women@Mercer and was a Founding Member of Mercer's proprietary global research and commercial platform, When Women Thrive. She lead the strategic vision, business goal alignment and colleague support to the 65+ global Women@Mercer chapters, as well as the programming, content and engagement strategy for When Women Thrive client and colleague workshops, webcasts, and global client conferences, including the annual executive briefing at the World Economic Forum.
Erin is a trained communications and marketing executive, with 20+ of experience working alongside global leaders to build and deliver innovative business development strategies, colleague engagement campaigns and social responsibility programs.
In addition to her work for Leading Women, Erin is also the Founder and Leader of The Bird & Bear Collective a space for unique conversation, events and experiences for those seeking community, rest, exploration and opportunities to thrive in their personal and professional life.
Erin is a Graduate of Brandeis University. She lives in Medway, Massachusetts with her husband, three children, dog and a flock of chickens. She is active in her community through volunteer and leadership roles in sports, church, Girl Scouts and care for those in need.