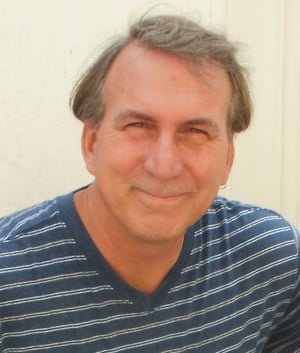 Frank Lewski, a senior consultant with Leading Women, is an experienced Leadership and Organization Development consultant, coach and facilitator/educator who also draws upon his experience as a business leader, researcher and athletic coach to help individuals, teams and organizations achieve high performance.
Frank's primary interests are in leadership development, organization change and transformation, team development, diversity & inclusion, consulting skills and personal growth.
In this arena since 1986, Frank's experience with corporate organizations, non-profit groups and academia includes work with senior leaders and teams from diverse functions and cultures. In addition to the U.S., Frank has worked with clients in more than 16 countries around the world. Frank has worked in a wide-range of industries including: High Technology (Telecommunications, Computers), Financial, Pharmaceutical, Healthcare, Fast-Moving Consumer Goods, Services/Consulting, Advertising, Insurance, Energy, Realty, Construction, and Non-Profit. He currently splits his time between consulting projects to address complex organizational challenges, executive coaching, designing & teaching/facilitating management, leadership, diversity, team and organization development programs, and offering his expertise to non-profit organizations.
Frank draws upon his corporate experience, with over 25 years as a manager and leader at IBM, AT&T, Lucent Technologies and Alcatel-Lucent. In 2010, he completed his corporate career as the global leader of Organization Development at Alcatel-Lucent.
Frank has a M.S. in Organization Development from The American University/NTL and a B.S. in Computer Science from the Pennsylvania State University. He also holds a number of professional certifications in the areas of executive coaching, leadership, diversity, change management, communication skills, MBTI, EQ, personal growth, consulting skills, and adventure-based training.