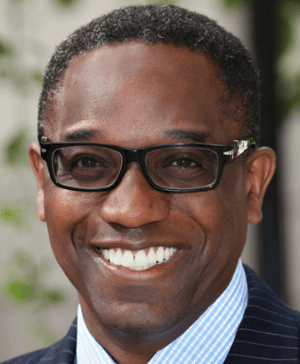 With a background in change management, diversity & inclusion, operations, and consulting experience leading and transforming individuals, teams, and organizations to deliver exceptional results, Bill brings more than 35 years of experience to Leading NOW.
He has held a number of executive level roles with demonstrated success leading organizations to exceed business objectives in the telecommunications, education, service, manufacturing, and technology industries. A passionate change agent, Bill leads, inspires and teaches to deliver business and employee growth. He is highly effective at solving complex business problems and ensuring improvements realized are sustained.
Previous executive leadership roles include vp/engagement leader/sr. consultant for Senn Delaney Culture Shaping Services at Heidrick Consulting, co-founder and managing principal at Pendleton Solutions Group LLC, principal at Akela Corporation, senior vice president of operations at APC Workforce Solutions (dba ZeroChaos), chief operating officer at Carter Brothers Technology, group general manager at ADT Security Services, regional vice president-network services at XO Communications, general manager strategic sourcing and shared services at AT&T, and general manager customer service at Ameritech.
Bill holds a Master's Degree in Business Administration from Northwestern University, Kellogg Graduate School of Management and a Bachelor of Science degree in Electrical Engineering from The University of Akron. He is pursuing a Doctorate in Education from The University of Pennsylvania with anticipated completion in December 2021.