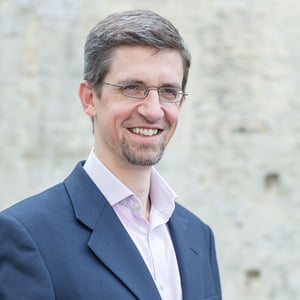 Daniel Stane is an international expert in developing conscious and inclusive leaders and organisations. He has fifteen years' experience in consulting and the design and facilitation of leadership, diversity, inclusion and organisational change programmes focused on raising employee engagement, innovation & collaboration among mid to senior level leaders and their teams in global organisations. He has consulted and facilitated for such clients as Microsoft, Diageo, Expedia, 3M, British Airways, Altria, Cisco, Accenture, Nestle, Maersk, PayPal and Shell.

Daniel has a deep interest and track record in improving gender, generational and culture balance through awareness of individual and corporate unconscious bias, and building a more mindful and sustainable approach to leadership and decision making.

With over 20 years of business experience, he draws on front-line career success as a senior commercial leader within one of the world's largest multinationals, Linde Group, as well as executive positions in a number of SME's.
Daniel has published many articles on leadership, diversity and inclusion, and has contributed to a recent book on Global Inclusion with a chapter focused on innovation and employee engagement.

Daniel holds an honours degree in International Business and a post-graduate diploma in strategic marketing. He works in English (native), French, and Czech. He is based in London, UK.