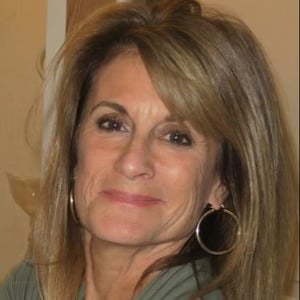 Kathy Nelligan, Manager, Finance & Business Operations, joined Leading Women in 2019 after spending over 20 years in the banking industry. After leaving banking behind, Kathy's entrepreneurial spirit took hold and she started her own business working in Estate Management.
A graduate of Berkeley, Kathy's experience managing her clients' diverse needs associated with private estates--including everything from day to day operations, maintenance, financials, budgets, events and staff--give her the perspective and skillset needed to complement Leading Women's unique, customized approach to the leadership development programs delivered to its own clients.
Kathy attributes having three sisters and five granddaughters as her inspiration path to joining Leading Women--to be a role model for the girls, and show them they can be and do anything they set their mind to. In her free time, she spends as much time as possible with her family and grandchildren in New York, New Hampshire and Maine, where she inspires them to follow their dreams and passion every day.