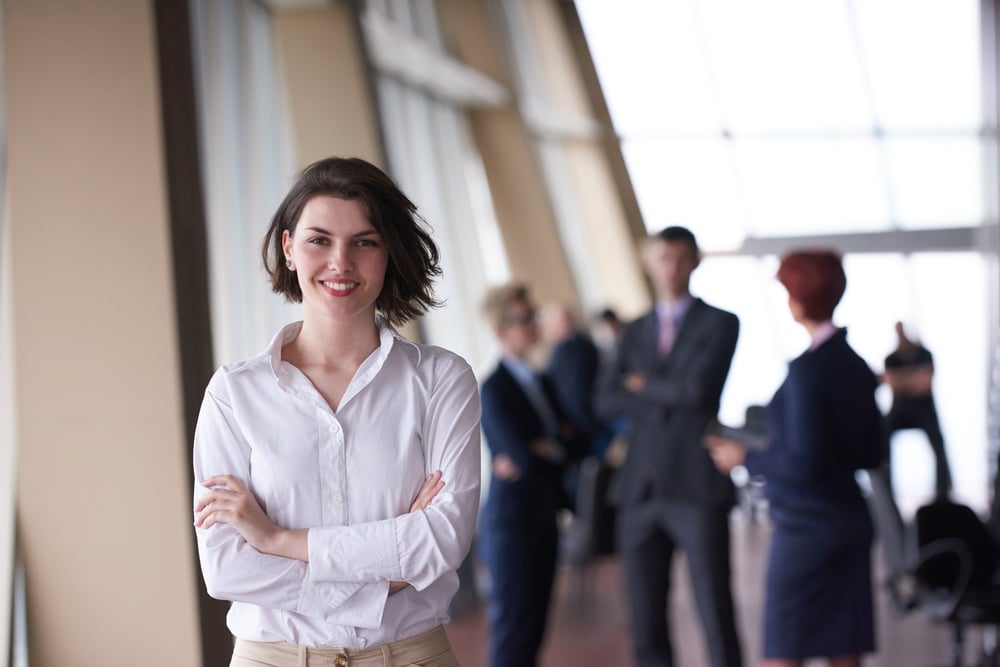 When we asked women to tell us the best career advice they received and applied our definition of leadership to analyze what we heard, we discovered that:
Nearly 75% of the advice had to do with the personal greatness component "Use the greatness in you..."

Nearly 24% was advice about "...engaging the greatness in others."

Only about 2% was advice about how to "...achieve and sustain extraordinary outcomes."
We often talk about Merrill Sherman, former CEO of Bank RI who told us that the best advice she ever received was to "be for the business" and also share other advice that we heard including:
No matter what position you hold, act as if you own the business.

Learn to understand the financials and the story they tell.

Learn the business of your business.
We continue to ask women to tell us their best career advice. Here are some others that you can add to your own collection and share with your proteges:
Put together a solid business case to gain buy-in and support for any idea.

Think about the big picture. Examine situations in the context of the impact on business.

Learn what those in charge are concerned about.
The other trend we see in the advice women receive and value is that it is predominantly focused on what we have to do to move from career-start into middle management and succeed there. It is advice that creates a platform for moving up, but isn't what will "get you there."
The transition from middle management to executive levels requires business, strategic and financial acumen - an understanding of how to manage the business, not just manage the people.

If you want to continue to create a career that soars, take hold of the advice shared here...and pass it on.