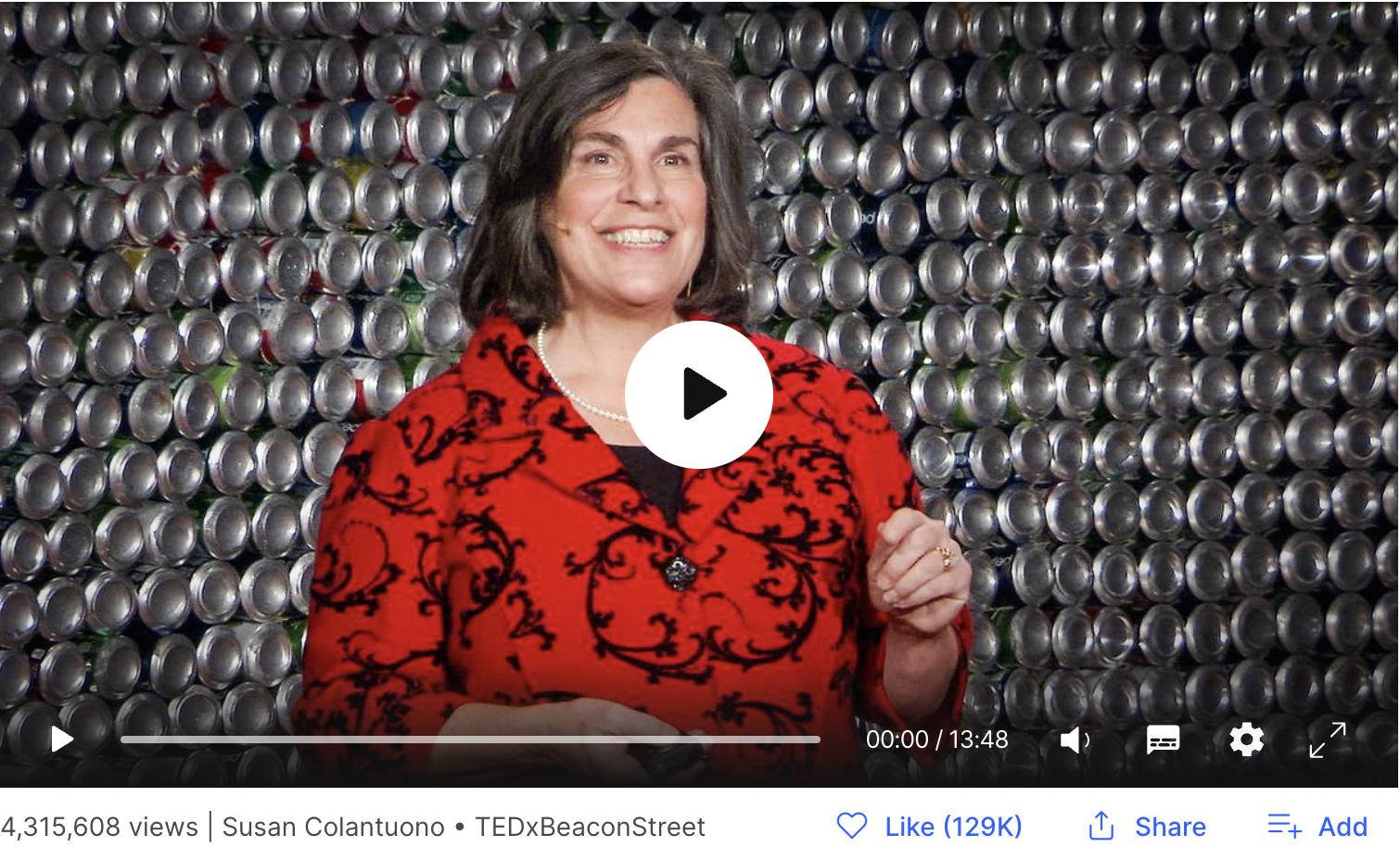 When it comes to closing the gender gap at the top, we have over 13 years of research, so you can imagine how I struggled to create a 10 minute talk (I failed - it's about 14). But it's the most succinct summary of what we know and you're sure to hear something to help close the gender gap at the top and/or achieve your career goals!
Here's my ASK of you. If you value the information, please share the Talk as widely as you can with friends and colleagues, post it on LinkedIN, Facebook, Google+, etc. Share it with your internal women's discussion forum or listserve, let your Diversity & Inclusion and Learning & Development colleagues know, and maybe even send it to your CEO (there's a message for him/her).
Not only will it help women create careers that soar and organizations close the leadership gender gap, it will help TEDxBeaconStreet reach its goal of 10 million view for its 2013 Talks.