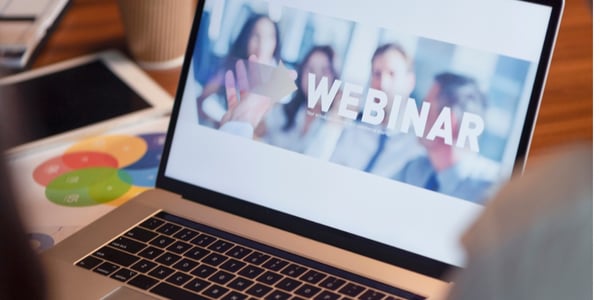 As you begin to implement your planning for the coming year, it is important to recognize that leaders also need development opportunities.
Don't neglect to recognize that Leadership Development training should be a key priority, and don't underestimate the value of investing in your people. They require leadership development in order to harness and achieve their full potential and drive results for the organization.
At Leading NOW, we know how to help organizations develop a Leadership Development Strategy that makes sense for a company's specific needs AND to fit any budget.
We offer a suite of research-backed and skill-building workshops on a range of timely topics for leaders at every level––from emerging leaders up to executive level leaders. Because after all, ongoing development is key to engagement and retention.
A couple of sessions we recommend incorporating into any training and development plan are two of our most popular webinars:
Cultivating a Culture of Accountability
Creating a Culture of Innovation
Both of these topics are foundational to leadership success and can help lay the groundwork for an organization's continued and future performance.
Contact us today to learn more about our world-class, skill-building content, and how we can work together to customize a leadership development program that can easily be incorporated into your organization's planning. #WeCanHelp
P.S. ICYMI, check out this blog post on Accountability written by Leading NOW CEO, Kelly Primus… And stay tuned for her next article titled "Is Fear of Innovation Holding Your Organization Back?" publishing on Forbes later this month.