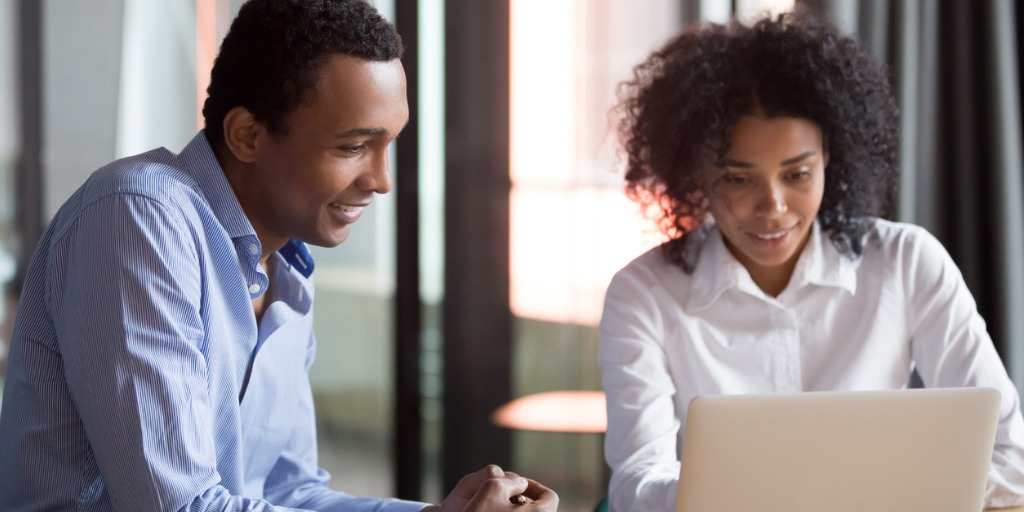 When Collins Aerospace, a unit of Raytheon Technologies (Raytheon has 181,000 employees and 61,000 engineers), recognized their organization's culture was not inclusive for women in leadership roles, they reached out to Leading Women for our expertise and advice.
After having exploratory conversations to better understand the Gender Dynamics at play in the organization, the challenge at Collins became clear––while those in the C-suite were champions for inclusion, support from senior leadership was not as strong.
Based on Leading NOW's research on the mindsets that impact senior leaders' decisions, influences their actions, and lead to often unintended consequences and a lack of women in leadership, we were able to help solve this issue by putting a structured Reverse Mentoring program in place.
Read ON! to learn more about the Collins Aerospace case study and its success.

Remember, to change your company's culture to be more inclusive, you need to start somewhere. And the first step is understanding the Gender Dynamics at play in your own organization and what the barriers are which prevent advancement of your underrepresented talent. If you're unsure where to begin, Part 4 of our Gender + Diversity Playbook can help you get started.
We've said it before, and we'll continue to shout it from the rafters –– Reverse Mentoring can be a powerful catalyst to building an inclusive culture –– just ask the folks at Collins.
Isn't it time for your organization to take that first step?