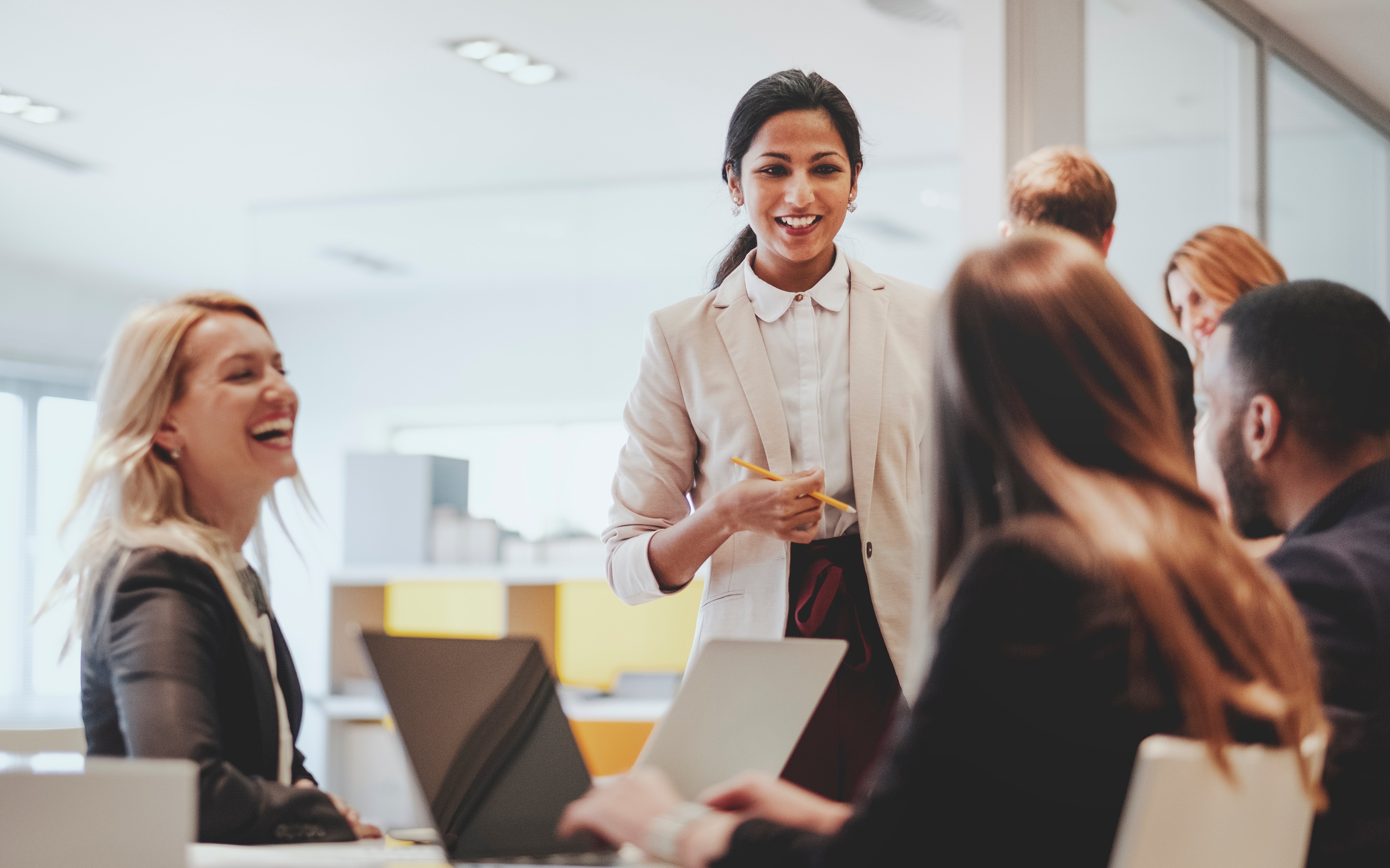 In Part 4 of our "Gender + Diversity Playbook: Setting and Achieving Your Goals for 2021 and Beyond", we are focusing on the impact of Gender Dynamics and how to change your company's culture to be more inclusive by removing the barriers to women's advancement. This week we'll tackle #3 on our top five list of things you need to do to get results and close the leadership gender gap:
Educate your leadership to reduce the negative impact of Gender Dynamics on talent decisions.
First, it's important to understand what Gender Dynamics are. For decades, Leading Women has tracked research on over 15 mindsets about women and men, careers and leadership, and we've examined the concrete ways they impact talent decisions and talent development behaviors. We call the impact of manager's mindsets on decisions and behaviors: Gender Dynamics.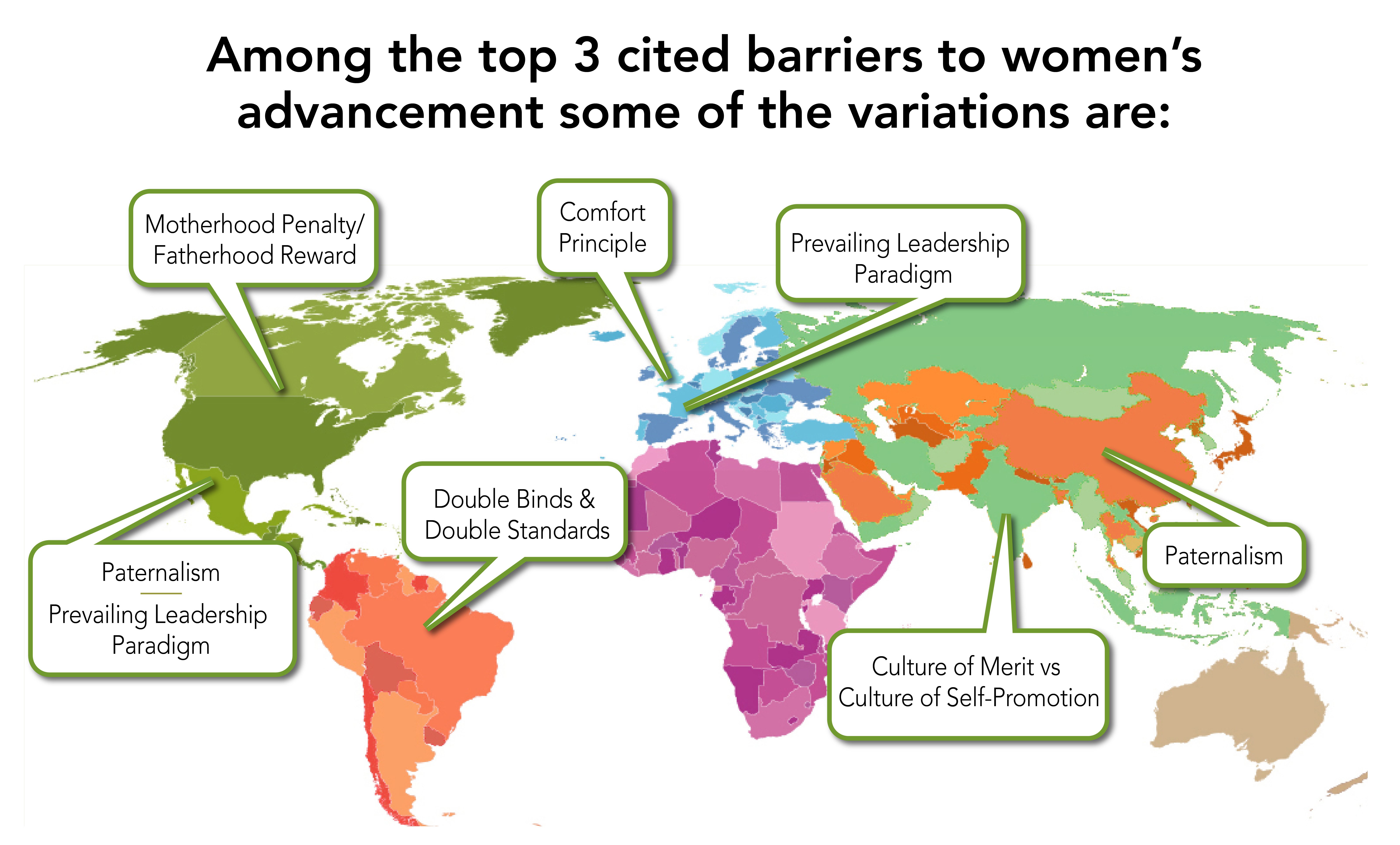 Simply put, these dynamics create an uneven playing field and put barriers in front of women. In order to eliminate Gender Dynamics as a factor in preventing the advancement of women, instead, organizations should be educating people managers (both women and men) on the gender-related talent decisions that are hurting—not helping—top talent advance to senior positions. Not only do Gender Dynamics constrict your talent pipeline, they also impact company culture.
WHERE TO BEGIN?
It starts at the top. The CEO is responsible for changing the culture of the organization.
HERE ARE 2 THINGS TO HELP YOUR ORGANIZATION GET STARTED:
Educate Leadership About Gender Dynamics – Start by putting your leadership team through the paces of a

Gender Dynamics program

, not just a generic diversity training program, which isn't as powerful as concrete, research-based education on Gender Dynamics that impact talent decisions. This will help leadership understand the mindsets they have which are putting barriers in front of women's advancement.

Institute a Reverse Mentoring Program – Some organizations have traditional informal or formal mentorship programs. Leading Women's Reverse Mentoring program is different in that it pairs senior leaders (protégés) with junior women (mentors), and through a series of structured discussions and exercises, explore the Gender Dynamics that are creating barriers to women's advancement at your company. To evolve culture to be more inclusive, building male allies within an organization is one of the first steps a company can take. A reverse mentoring program helps open up senior leaders' minds to drive culture change.

Bottom line: it's important to understand the Gender Dynamics at play in YOUR organization. If you want to engage male allies and build an inclusive culture #WeCanHelp.
---
Part 1: 2020's Miss is Now a "New" 2030 Promise – But Will Orgs Break This Promise Too?
Part 2: From One CEO to Another—It's Time to Get Focused
Part 3: How to Engage & Retain More Women - Top 5 Things You Can Do!
Part 4: How To Change Your Company's Culture To Be More Inclusive
Part 5: Make Your Company Policies Inclusive by Looking at these 3 HR Tools
Part 6: These 5 Tips Will Help You Recruit More Women/Diverse Candidates
Part 7: 10 Strategies for 2021 to Help Engage & Retain Women