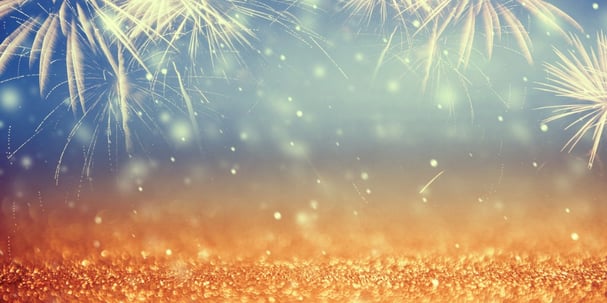 As we say goodbye to 2021, I'd like to share some of the highlights we've had (there have been quite a few, but I promise to keep it short and sweet!), and the people, partners and clients that have helped take us one step closer to achieving "diversity and inclusion for all" goals.
It was a busy year in research at Leading NOW's Center for Diversity & Inclusion (CDI) and the Gender Dynamics Institute (GDI):
We released eye-opening research on Cultural Dynamics in the Workplace and developed a 3-hour Master Class, which we delivered at the Northeast Human Resource Association's annual conference.
We launched a proprietary, Inclusive Culture Assessment as a companion to this research to measure how employees really feel about their organization's culture and how leadership shows up.
We released Leadership Lessons from women CEOs and Presidents who offered inspiring stories of success.
This year brought us outstanding partnerships that exemplify our commitment to leadership and the underrepresented community:
We partnered with WISE (Women in Sports + Events) to launch the WISE Emerging Leaders Certificate Program, a Business Acumen program for its 5,000+ members. It's been amazing to help these women grow into business leaders of the future.
We partnered with Winsight Media as its Professional Development partner to bring desperately needed leadership development training to underrepresented talent in the restaurant industry. It was exciting to make the announcement on the main stage at the 2021 Restaurant Leadership Conference, and we look forward to launching this program in 2022.
My team and I have also been speaking at multiple events and conferences throughout the year, and we look forward to sharing our research next year.
And as if that weren't enough, we hired a new president, Julia Lazzara, to help lead us into the new year as we continue to grow, and to keep up with the demands of delivering outstanding content and programs to our clients and partners.
On a personal level, it has been exciting for me to author several articles on leadership and DEI for Forbes. You can read my latest article here.
Of course, none of this would be possible without the amazing team at Leading NOW, and our partners around the globe. Thank you to each and every one of you for making this such a successful year for Leading NOW.
As you firm up your plans for next year, please reach out to me to explore ways in which we can help your organization reach its goals. It's always a pleasure to hear from you.
Best wishes for a healthy holiday season, and stay tuned as more news unfolds in 2022!
Lead ON!
Kelly