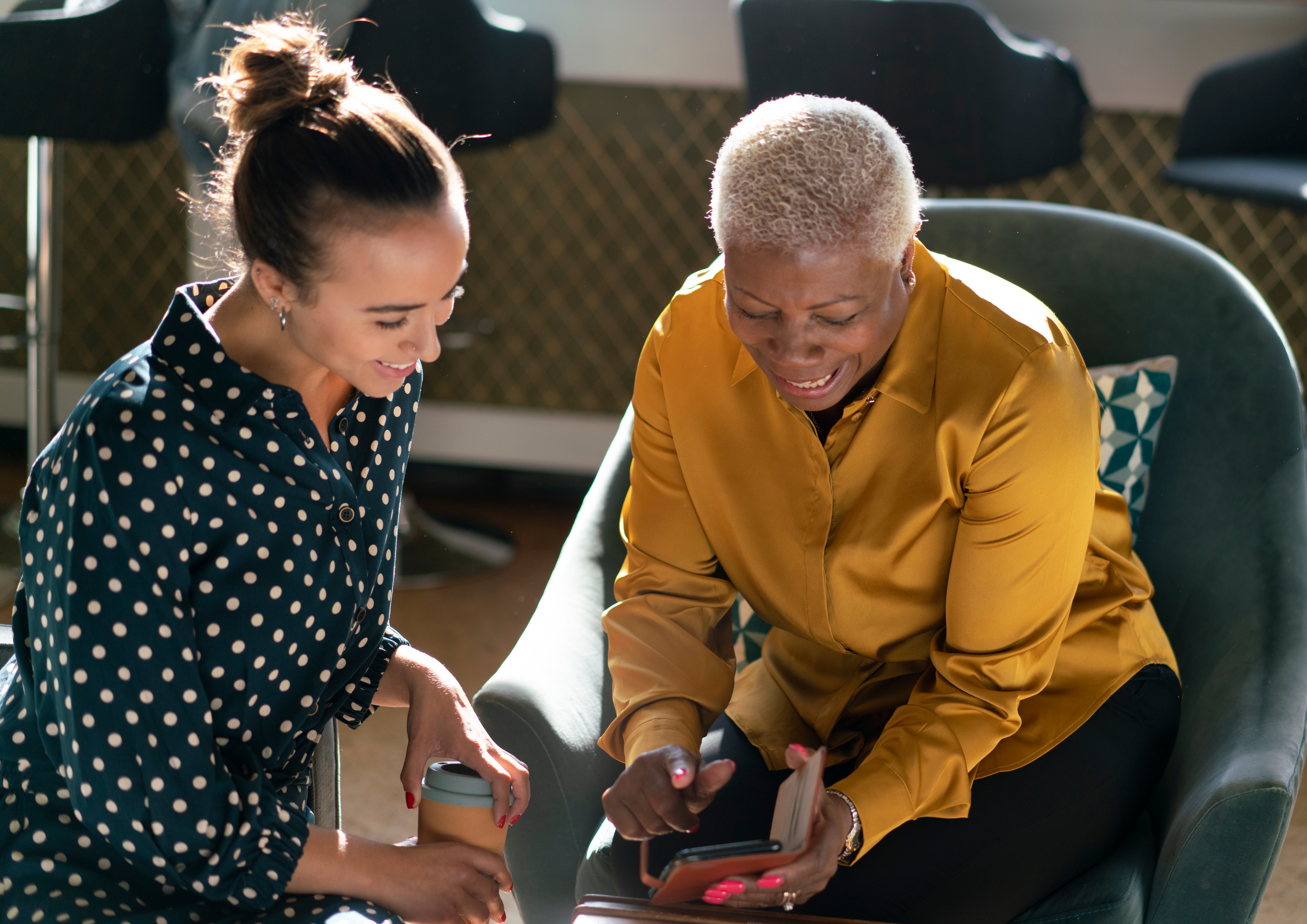 January is National Mentoring Month –– a great time to start our new 5-part series called Leadership Lessons from Women Leaders.
Let's begin with some good news––research shows that women at the top of organizations are good for business––and for other women. That's good news, right? The challenge for women, however, continues to be HOW to get to the top.
Mentorship is one of the keys to success in business, and can play a major role in a woman's career path to leadership. Mentors can help you identify and achieve career goals, give you confidence, broaden your knowledge, empower you, and open doors, paving the way to access leadership positions. That said, mentorship for women looks different than men in that most mentors only give supportive mentoring advice, like confidence and empowerment. We KNOW, that it's important to seek mentors who also provide women with STRATEGIC (PIE™) mentoring on Business, Strategic and Financial ACUMEN. Having the right mentor to guide you on your career journey is an important step to learning the skills you need to bring you to the top.
In 2020, Leading Women conducted its own research with some of the most successful women CEOs and Presidents of Fortune 500/5000 companies in business today. We asked them to share thoughts from their own experiences, and career trajectory on a range of topics. We're excited to share their answers with you over the course of the next several months, starting with mentorship.
LEADERSHIP LESSONS FROM WOMEN LEADERS:
The question we posed on mentorship was:
At what point in your career did you obtain a mentor, and what skills were you looking to develop at that point in your career that made you seek a mentor?
Here's what we found out.
IT'S NEVER TOO EARLY OR TOO LATE TO GET A MENTOR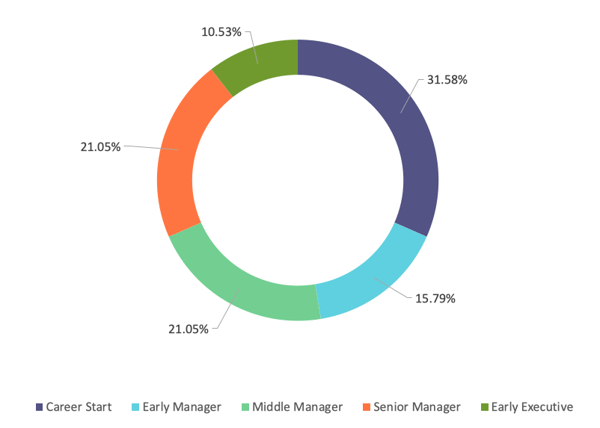 31.6% obtained a mentor at career start
15.8% obtained a mentor as an early manager
21% obtained a mentor as a middle manager
21% obtained a mentor as a senior manager
10.5% obtained a mentor as an early executive
"I was looking on how to transition from a technical financial manager as CFO to a CEO. How to leave the details and step up to a more strategy viewpoint."

-- Lorna Donatone, Former CEO, Sodexo NA
Our research also showed some of the most common skills these successful women were looking to develop at various stages in their career were:
Business fundamentals
P&L understanding
Developing hard skills
Knowledge of how the business worked and ways to develop skills and abilities
"I am eternally grateful to my mentors who have guided me throughout my career. Truthfully, I didn't know I needed a mentor until I realized it was a thing! The relationships I was able to develop with my mentors happened organically. I didn't go after them, but I knew I needed help in certain areas where my mentors thrived. Specifically, I was seeking guidance to help me to go to the next career step and to help fill gaps that existed in my experience. Throughout my career, I have worked with my mentors to help me build skills such as "influencing without authority", developing hard skills such as financial acumen, and more broadly, to develop my personal brand within the workplace.

-- Julie Lim, President of Sales Foodservice, CAULIPOWER.
At Leading Women, our proprietary research proves that conventional career advice given to women often ignores the importance of Business, Strategic and Financial acumen––we call this The Missing 33%™. The common denominator for all of these successful women indicates they would not have had the success of getting to the top without focusing on The Missing 33%––and having a good mentor or two along the way.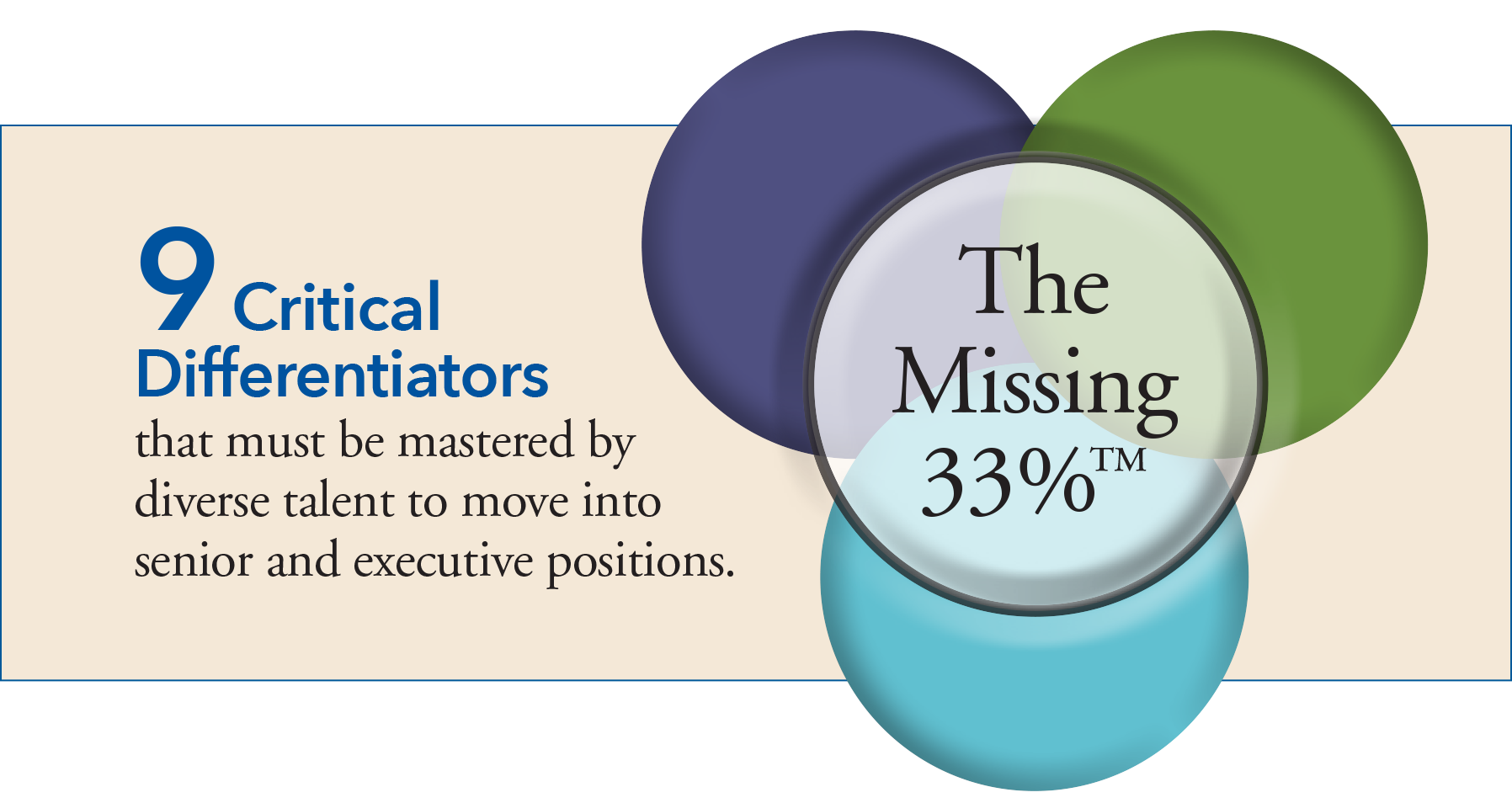 It's never too early in your career to seek a mentor to put you on a career path to leadership. If you are interested in learning more about Leading Women's programs on Mentoring or Developing Women/Diverse Leaders at every level, click here. #WeCanHelp
---
Leadership Lessons from Women Leaders
Part 1: Research Concludes Mentors Are Key To Women's Career Success
Part 2: Does Your Leadership Have The Necessary Trait To Succeed?
Part 3: Coming soon!
Part 4: Coming soon!